ACTIVE INGREDIENTS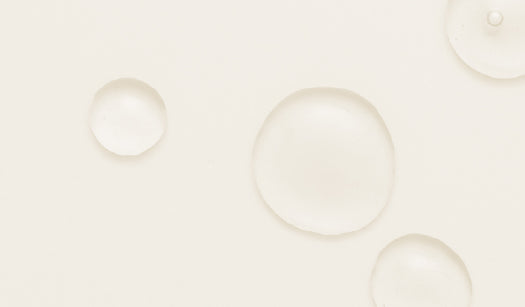 AQUIOL™
A patented formula combining Aquiol (cannabinoid) and water, for fast absorption. Aquiol reduces scarring, brightens complexion and heals common skin problems.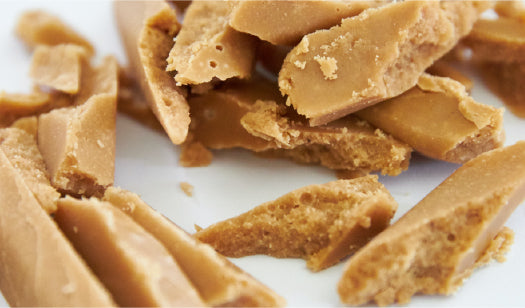 Shea Butter
Soothes sore skin, improves general skin nourishment and softness, and reduces inflammation.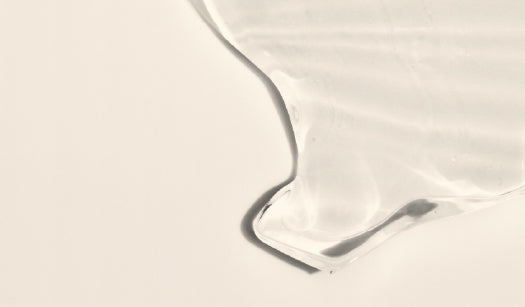 Vitamin E
Nourishes the dermal layer while strengthening the skin barrier to prevent problems from developing. Gives a smooth bright complexion
what is Aquiol™?
AQUIOL™ is an exclusive process of combining Aquiol with water, owned by MGC Derma. It means that 99% pure Aquiol is absorbed into a water based formula, making it safe and easy to transform into effective Aquiol skincare products without losing potency. This incredible formula can also enhance the effectiveness of other skincare ingredients.

Aquiol makes for a wonderful addition to your skincare routine. It is renowned for its antioxidant, anti-inflammatory and healing effects and works harmoniously with your endocannabinoid system to restore balance. You can expect reduced puffiness and redness, and a smoother complexion.