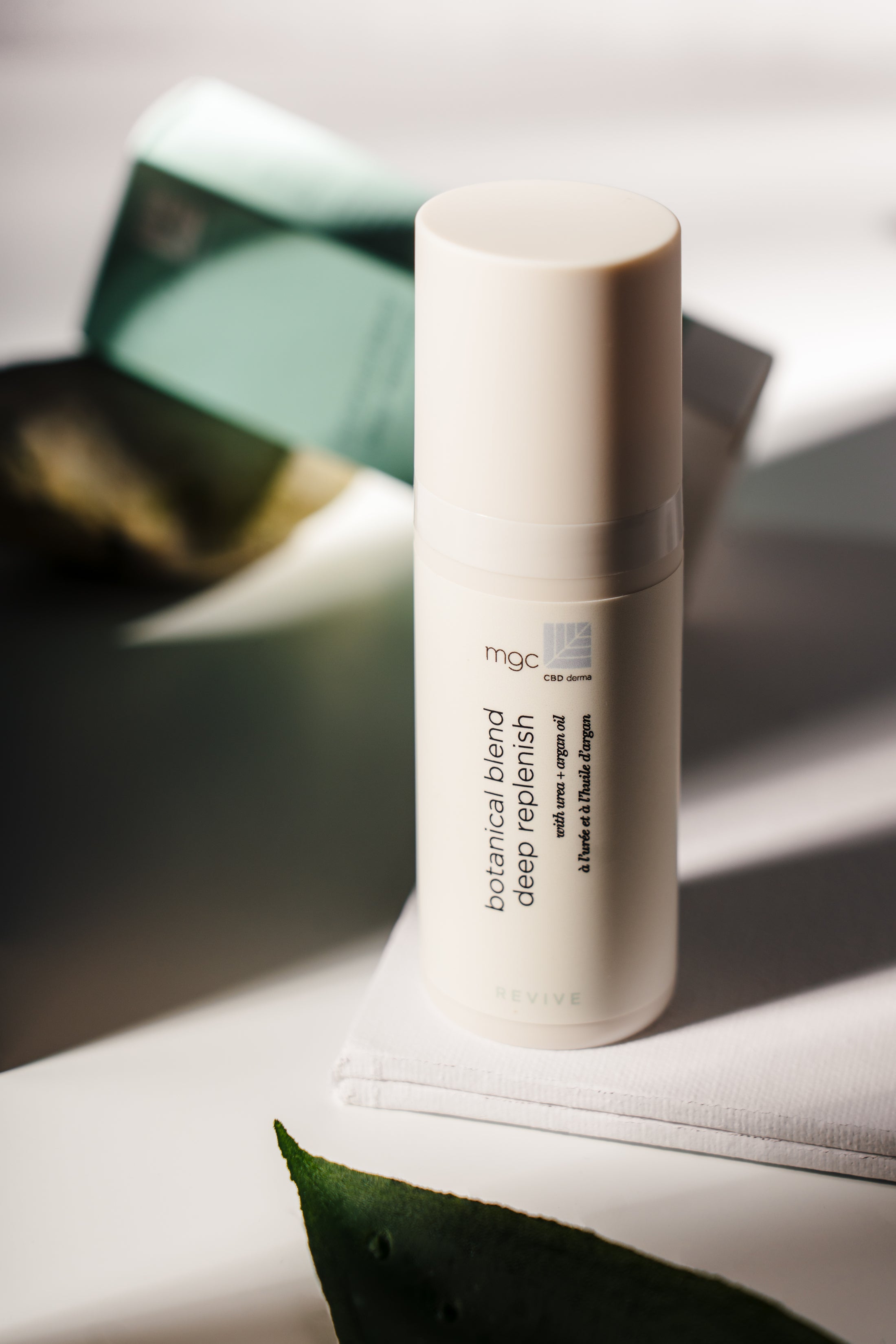 SKINCARE WITH PURPOSE
Elevate your wellbeing through the power of nature. We aim to inspire you to find inner balance and calm and to love the skin you're in. We want to see you fully embrace your unique self, nourishing your natural beauty and bringing out the glow within you. This is skincare with purpose.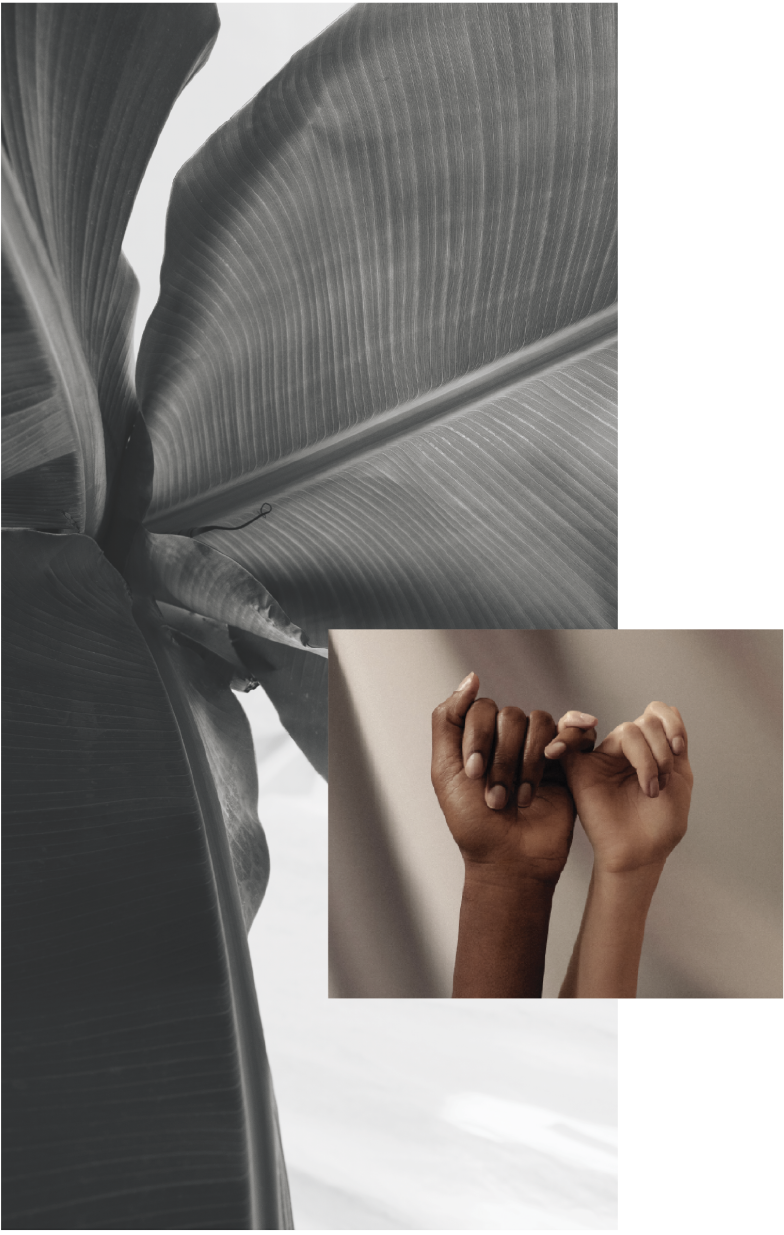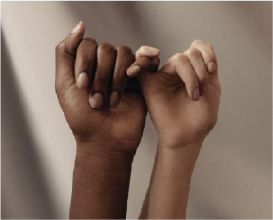 Our values
Balance
We believe better starts with balance. We strive to empower people by restoring the natural balance of their skin, enhancing the beauty that's already there.
Elevation
Our aim is to elevate the quality of your skin, health and life, through the use of scientifically proven, elevated formulas.
Connection
We respect the powerful connections between the skin and mind, and the interconnectivity of nature and people as a whole.
Our vISION
A world where everyone has the opportunity to live fully within their natural, healthy skin.
We believe that in this modern, fast paced world, caring for your skin is one key element of great self-care. Our skin is an outward reflection of who we are on the inside, therefore we like to work holistically with you, to enhance your natural beauty inside out.

When you care for yourself, you are more likely to show up as your fullest, truest self. This affects your outward appearance, elevating your natural beauty and allowing your inner confidence to shine. You are worthy of health - mental, emotional and physical, and when you nurture and care for yourself, others can feel the light that you shine.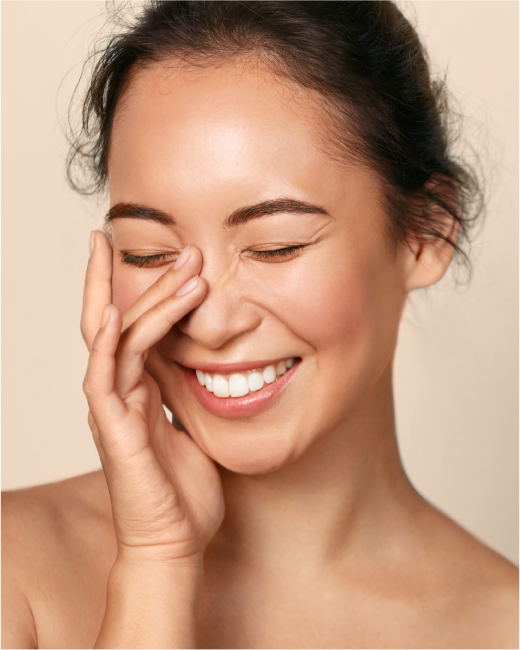 AN OPEN LETTER
FROM OUR FOUNDER
As the CEO of MGC Derma, my personal experience with sensitive skin inspired me to create a line of natural skincare products. Witnessing my family members struggle with these issues motivated me to find a better solution - one that would be effective without causing further irritation or discomfort.At MGC Derma, we are committed to using only the highest quality, natural ingredients in our products. We have developed a range of skincare products that address a variety of concerns, including acne, eczema, rosacea, as well as brightening, anti-aging, and firming needs.Our mission goes beyond providing effective products. We believe in educating our customers about the importance of self-care and skincare to improve overall well-being and quality of life. We invite you to try our products and experience the difference for yourself.
Pat McLoughlin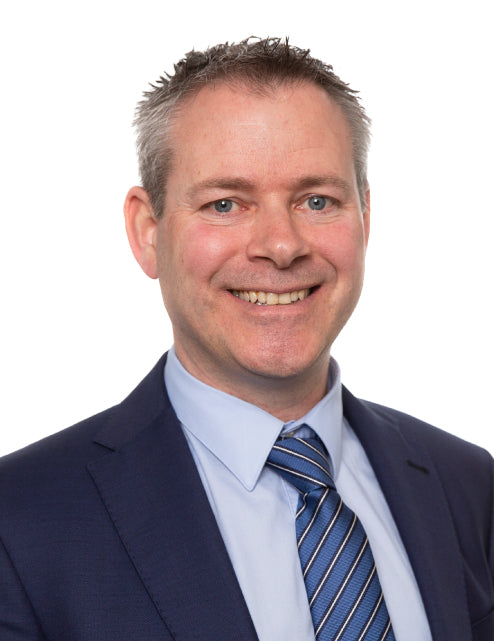 WHAT MAKES US DIFFERENT?

ADVANCED SCIENCE

PURE INGREDIENTS

POWER OF NATURE

MIND-BODY CONNECTION

FOR UNSTABLE SKIN
Swiss Apple Stem Cells reduce fine lines and wrinkles and increase vitality of skin stem cells.
Read more
Coconut Oil is excellent to nourish dry skin. It also contains anti-oxidants, Vitamin E, Vitamin A, and Vitamin F, to reduce the damaging effects f...
Read more