WHAT MAKES US DIFFERENT
We combine advanced science with gentle, holistic skin care solutions to enhance your natural beauty.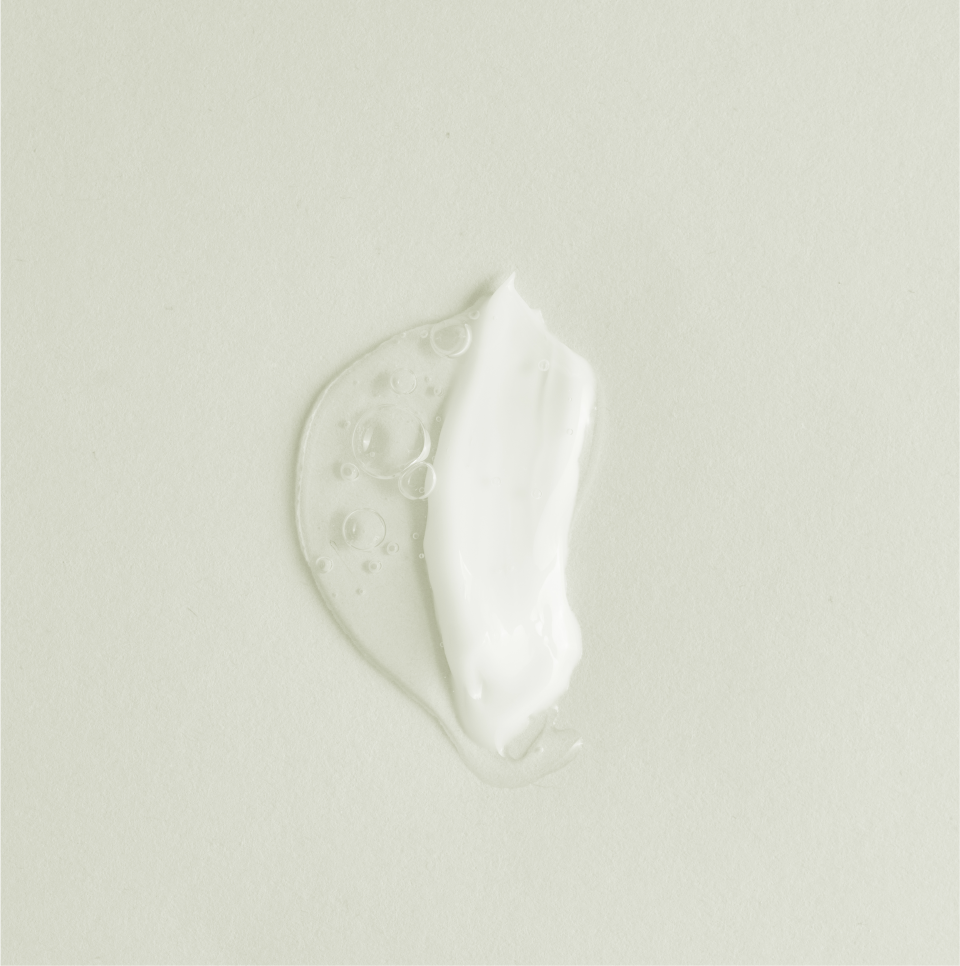 ADVANCED SCIENCE
We uphold a commitment to sourcing and blending the highest quality skincare ingredients backed by science. Our products are produced in small batches in Switzerland to the highest manufacturing standards. Through our state-of-the-art extraction processes, we are able to maintain exceptional quality so that you see results, quickly.

We have also discovered a compound that is unique to our products, named Aquiol™, which allows for the flawless mix of Aquiol with water. Why does this matter? For years skincare has focused on applying oil to the skin to retain moisture which can cause breakouts and similar problems. But water absorbs more quickly and deeply through your pores, giving you healthier, brighter, clearer skin.

Aquiol is a natural, powerful compound that is proven to enhance skin health in a gentle way. Extract has been used for centuries as a skin treatment but only exists as an oil. Thanks to Aquiol™ technology, we are able to extract the Aquiol from the plant at 99% purity, giving you all the benefits of Aquiol in a water based solution.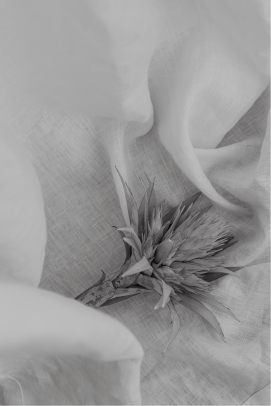 PURE ingredients
We are proud that all of our ingredients are carefully processed and effectively support the regeneration of skin. Importantly, it's not just what you put into the products, it's what you don't. Our products are free from parabens, sulphates, animal products, paraffins, petrochemicals, silicones, aluminium salts and dyes. We are also dedicated to using fair trade ingredients wherever possible and are honest and transparent, using ethically sourced natural ingredients with clinically proven results.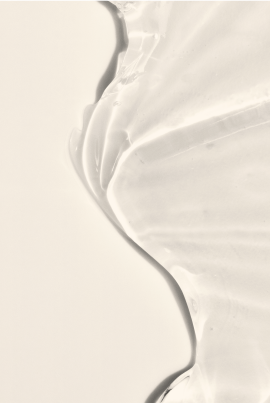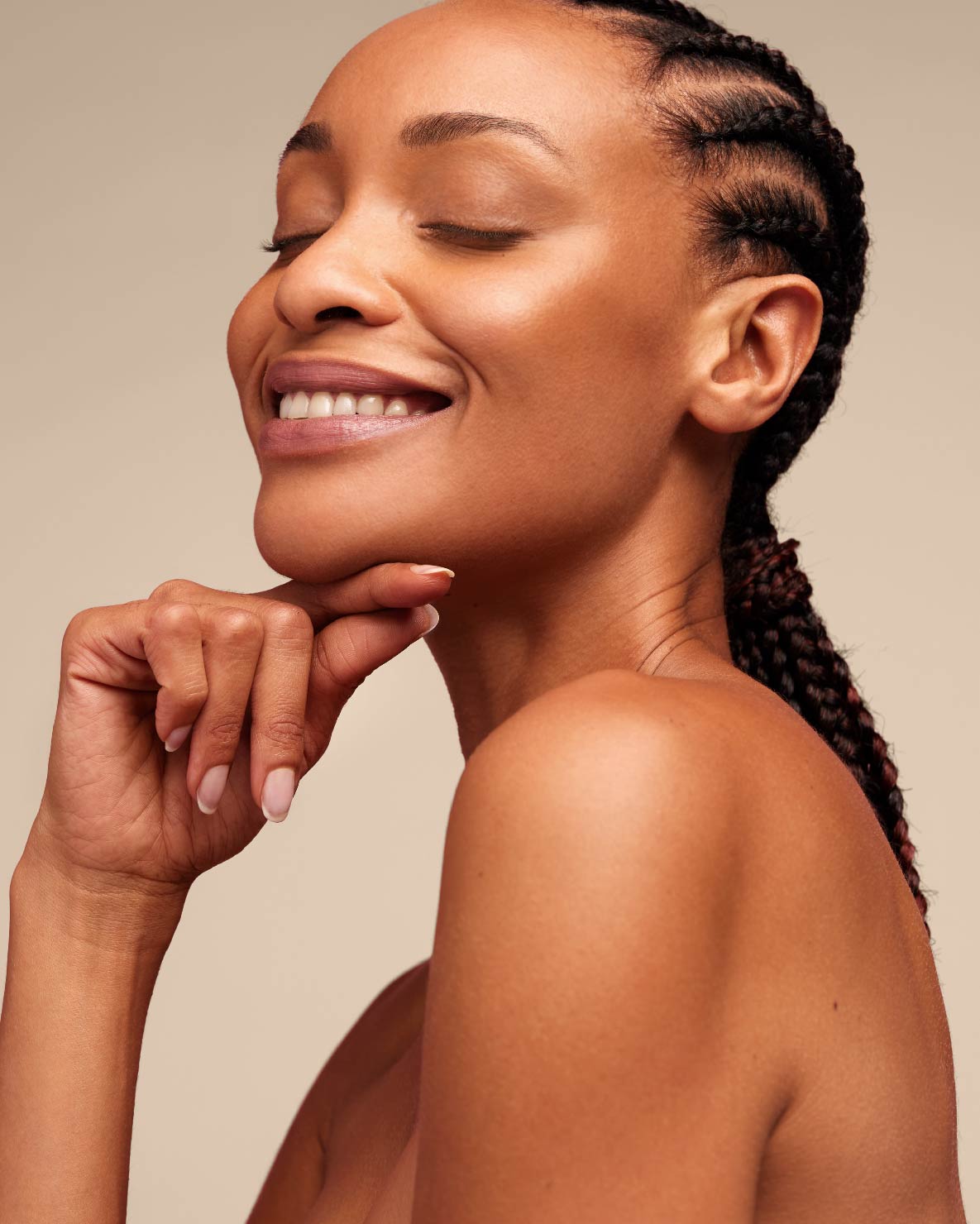 Kind To The Environment
MGC Derma products are certified vegan and cruelty free. No animal products or animal testing is involved in any stage of the production process. We believe in using plant based technology and advanced science to create powerful but gentle skincare products that work for all skin types.
Sustainability is at the heart of everything we do. Not only do we like to create long-lasting, sustainable skincare products, but we endeavor to play an active role in caring for the planet and protecting its environment. This is especially true of our Ultra Lift range, which uses a plant-based formula to create bio-coll@gen, so that no animal sourcing is necessary. Our packaging is also recyclable and environmentally friendly.
MGC Derma products are Swiss made, created in small batches by MGC Pharma in Switzerland.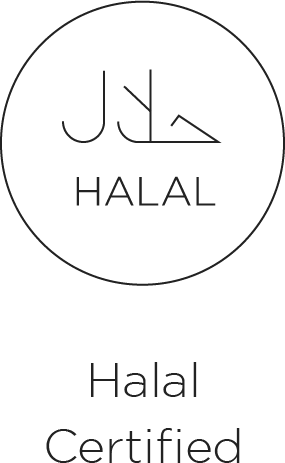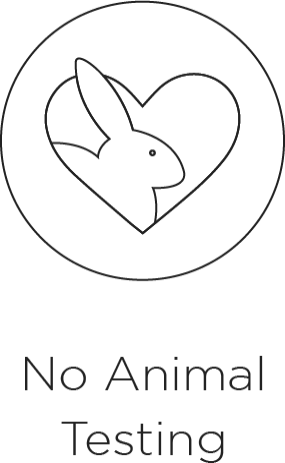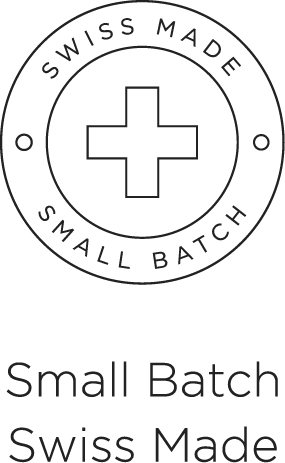 HARNESS THE POWER OF NATURE
We understand and respect the immense power and intelligence of nature. We also acknowledge that we as humans are part of it, our mind and body is inextricably linked to the rhythms and systems within nature. That's why we believe in working them, not against them. So through the use of natural ingredients, our products enhance the body's innate purification system, to encourage the natural repair and rejuvenation of the skin.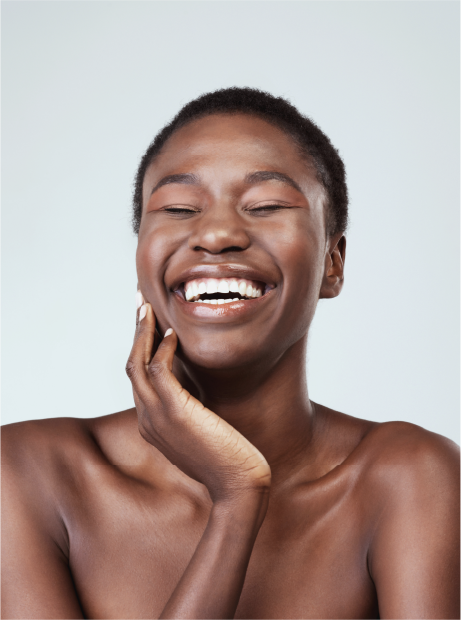 THE MIND-BODY CONNECTION
The idea that the mind and body are connected has been around for a long time. However in some ways, in the modern world, this has been forgotten. Now, as a collective, people are reawakening to this truth. We believe in nurturing the self as a whole. Our mental and emotional wellbeing has an effect on our physical wellbeing and vise-versa. We understand that self-care is not all about skincare, however we deeply believe that nurturing our skin is one key part of the whole picture. We aim to inspire people to show themselves the care they are worthy of in mind, body and all areas of life.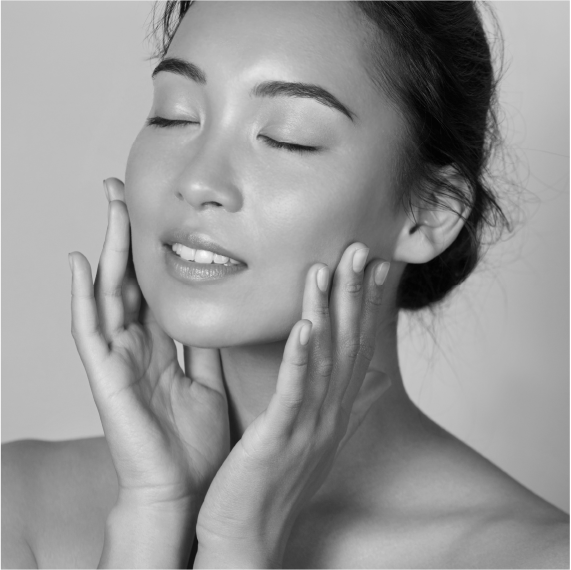 TESTED FOR UNSTABLE SKIN
Our products have been dermotogically tested and proven to help sooth and heal unstable skin. We understand how much easily irritated skin can effect your day to day life. That's why our formulations have been specially created to not only not irritate skin further, but actually gently bring the skin back into balance, so that you can live freely without the worry of ustable skin.