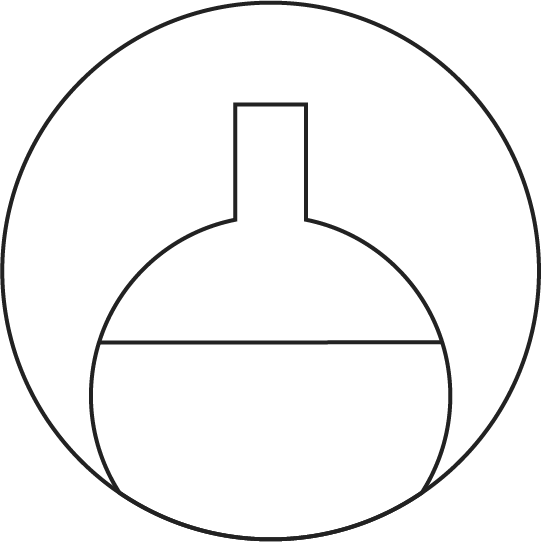 ADVANCED SCIENCE
Elevate your wellbeing with the power of natural science. Experience our unique AQUIOL™ technology, allowing Aquiol and water to mix for radiant skin.
WHY MGC DERMA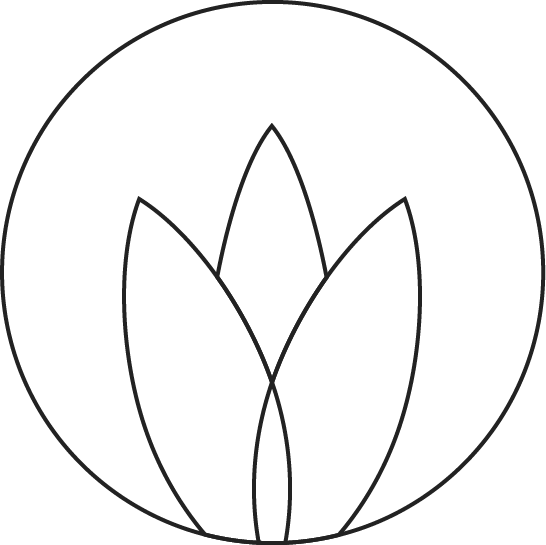 PURE INGREDIENTS
Enjoy fresh and fragrant botanicals, pure Aquiol and an infusion of vitamins and antioxidants for brighter, youthful, radiant skin.
WHY MGC DERMA

FOR UNSTABLE SKIN
Whether your skin is sensitive, dry or combination, we can give you nourishing skin care products that soothe, brighten and detox your skin.
WHY MGC DERMA
CREATE YOUR OWN HOME SPA
a soul-soothing bundle for the mind and SKIN